Maintenance & Service Agreements
We know how important it is for industries to maintain the proper operation of their temperature and humidity control infrastructure.
This is essential to ensure high quality manufacturing, maintain product value, and to provide adequate levels of comfort to their customers and employees.
For this reason, Translimite offers custom service agreements that adjust to the size and configuration of your climate control infrastructure, regardless of the brand of its units.
We help you avoid future problems.
Our custom service agreements are designed to help you reduce the probability of facing common problems caused by malfunction in your climate control units, such as:
Unexpected production stoppages
Poor product quality
Damage to high value assets
Affect your customers and employee's comfort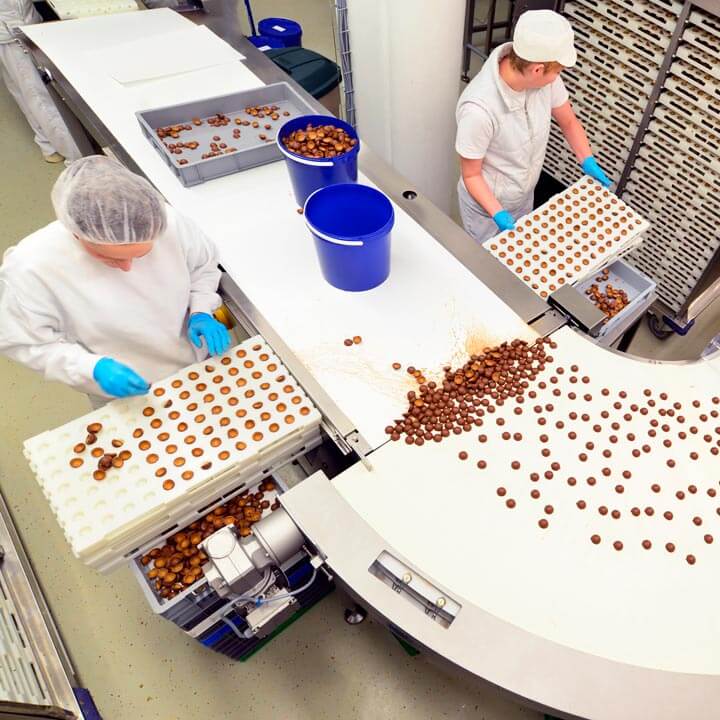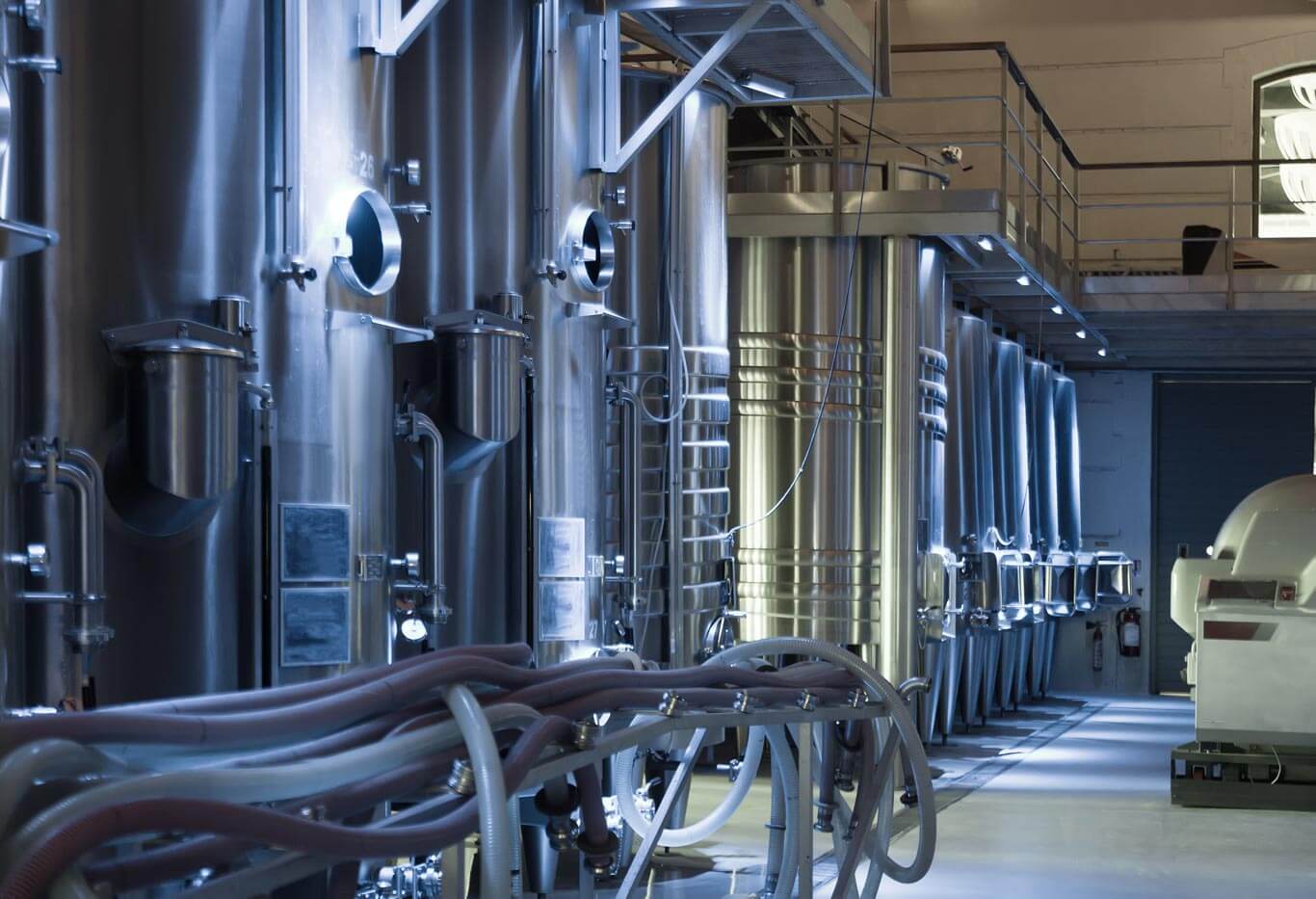 Benefits of our custom service agreements
Our custom service agreements help you to:
Extend the life of your equipment, saving you money
Ensure proper functioning of your units, providing secure conditions to your workers and customers
Reduce corrective maintenance load
Stay confident.
Translimite takes care of the temperature and humidity control infrastructure that you oversee.