Climate control solutions tailored to your industry.
We have 30 years of experience in providing industrial and commercial solutions for temperature and humidity control.
Trusted by over 60 companies in different industries Temperature and humidity control solutions tailored to your needs
We integrate the most durable and efficient technologies to solve humidity and temperature problems for different industries located in various regions and climates in Mexico.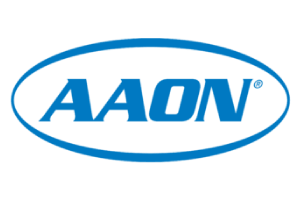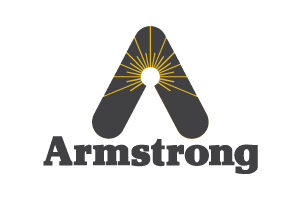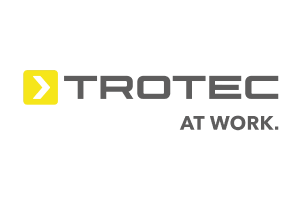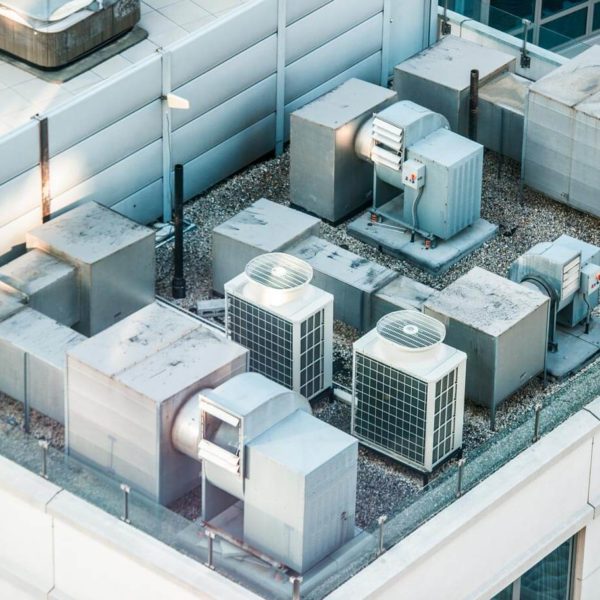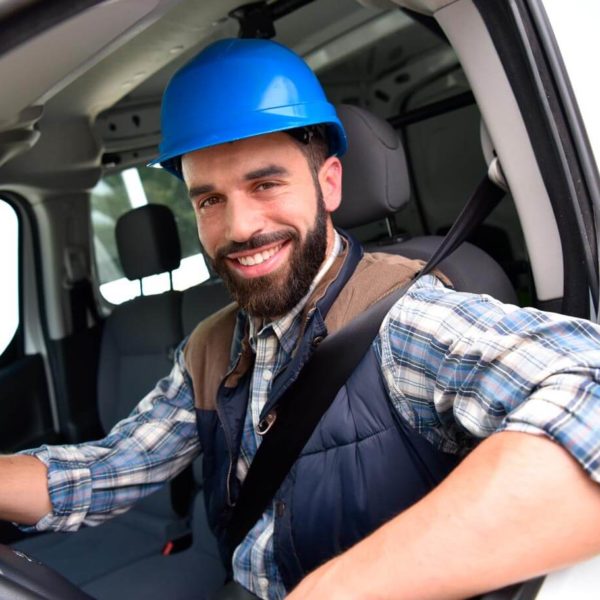 Maintenance service for any brand
We offer custom service agreements that adjust to the size and configuration of your industrial air conditioning infrastructure, regardless of the brand of your equipment.
Solutions for engineers, designers and maintenance managers for whom the efficiency and durability of their climate control equipment is a most.
Case studies
Learn how Translimite has helped some of the biggest companies in Mexico to solve their temperature and humidity control problems.