Custom service agreements
Service agreements that suits your needs
Our custom service agreements can adjust to the size and configuration of your climate control infrastructure, regardless of the brand of its units.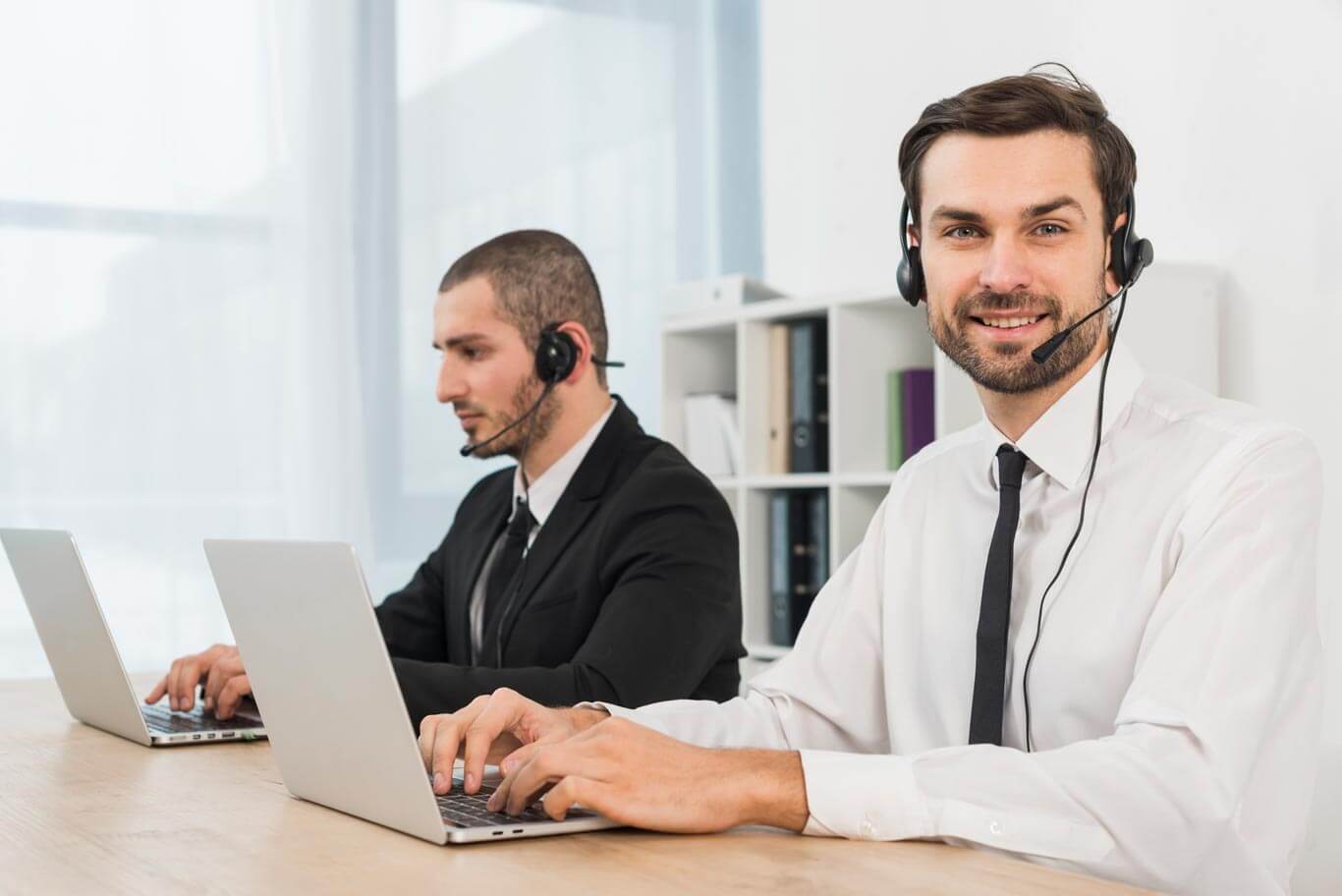 24/7 specialized assistance
24/7 phone support whenever you need help or have a question about any equipment covered by your service agreement. Inquiries by email are answered within 24 hours or sooner if possible.
On-site support within 24 hours
In the event of an emergency or break down, we provide an on-site engineer within a guaranteed 24-hour window. The support visit will be scheduled according to the client's availability.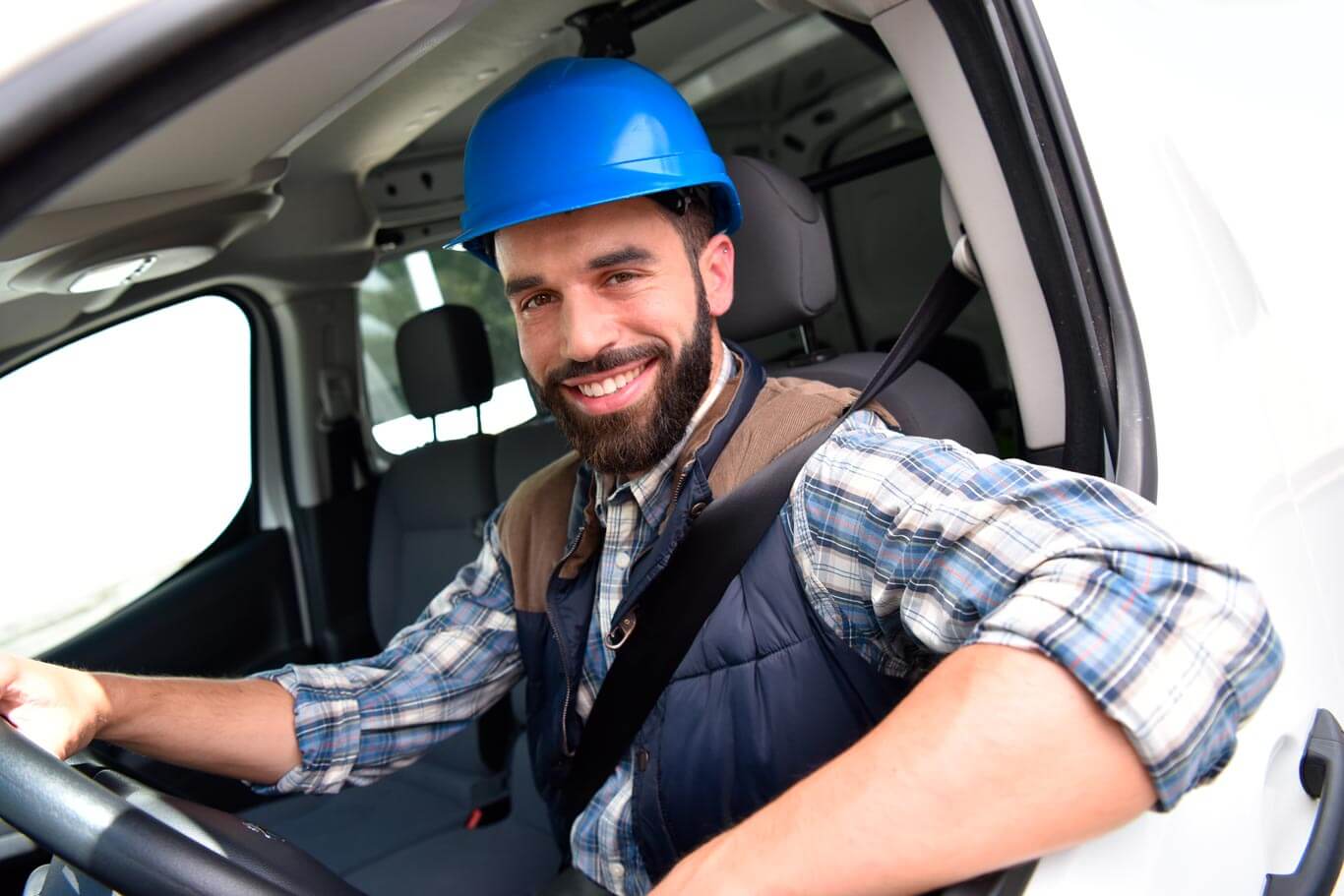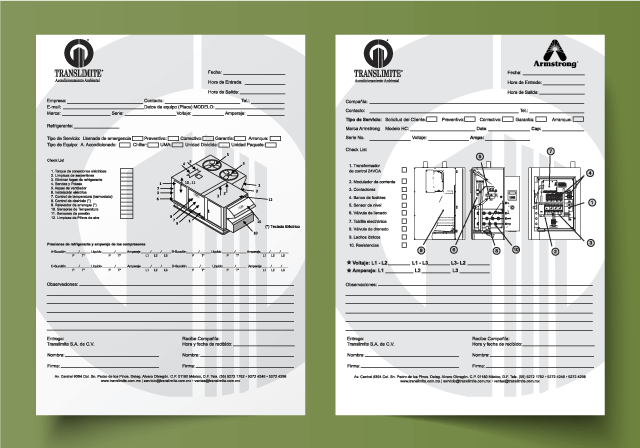 Detailed reports
In order to keep track of the performance of each unit, a detailed report will be given upon completion of every maintenance visit. Reports include key findings, recommendations and photographic evidence.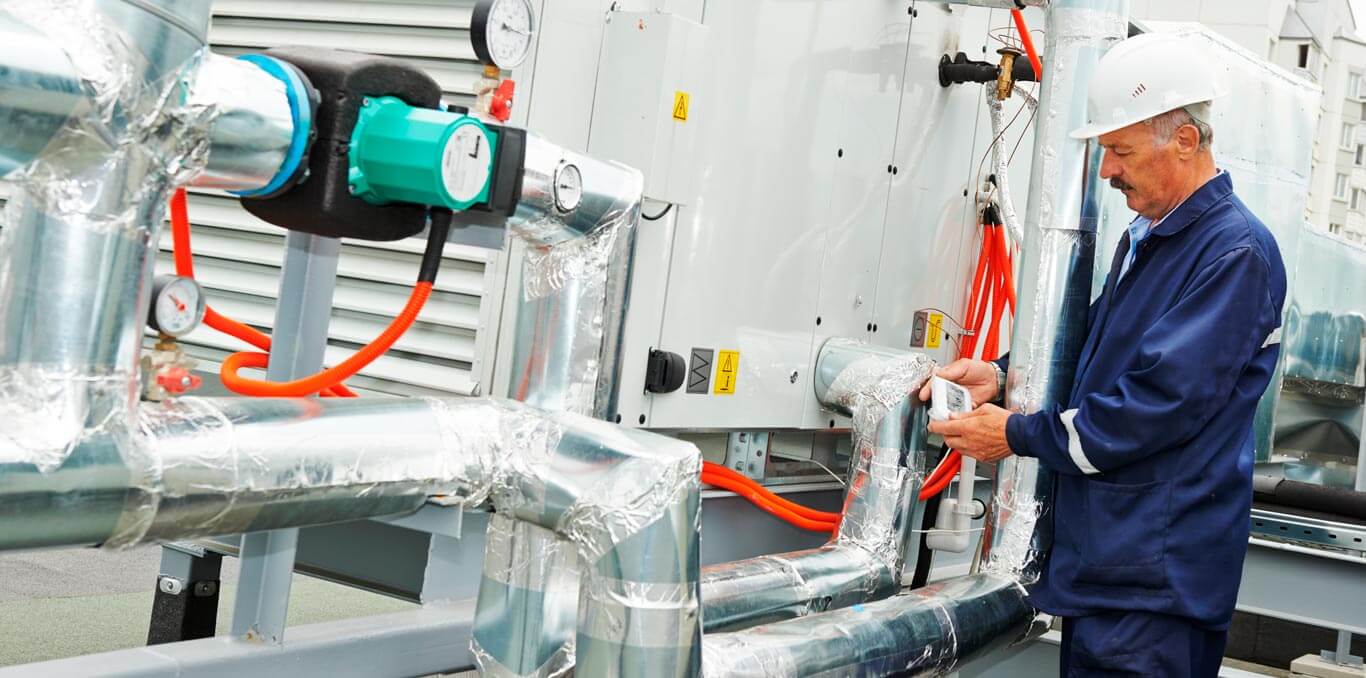 At each maintenance visit, every unit will be thoroughly inspected, including filters, electrical connections, gas lines, pressure levels, among others.