A position of great responsibility.
Overseeing the operative continuity of a plant or a building where the temperature and humidity levels are critical, is not an easy task.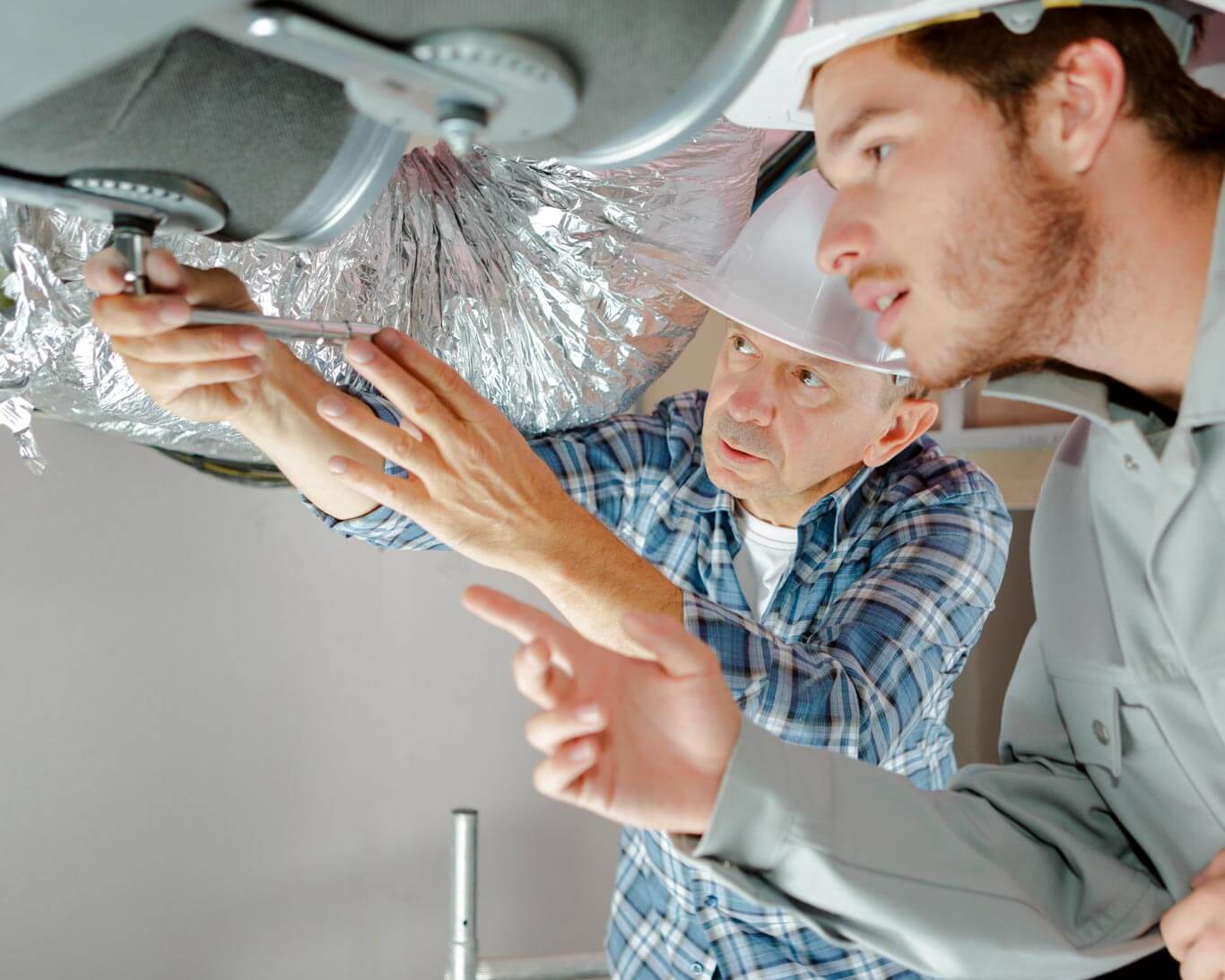 In order to help maintenance managers, we offer custom service agreements tailored to the specific needs of different industries that:
Reduce the likelihood of unexpected production stoppages
Avoid affecting customers and workers comfort
Extend the life of climate control units, saving money
Ensure proper functioning of climate control units, providing secure conditions to workers and customers
Reduce corrective maintenance load
We have 30 years of experience in supplying and maintaining best in class temperature and humidity control equipment.
Stay confident.
Translimite takes care of the temperature and humidity control infrastructure that you oversee.